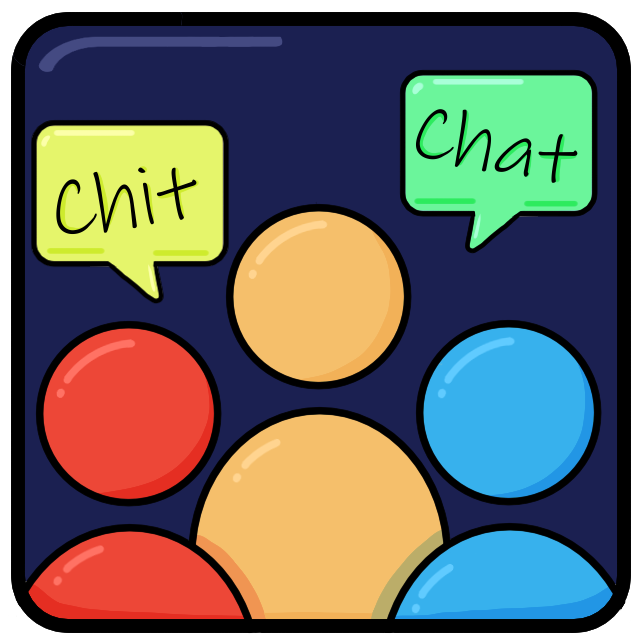 Chit Chat
"Play as an astronomer who is isolated from the world as they gaze upon it from an Observatory.
Balance working whilst also trying to fulfill your inherent need for human connection (albeit virtually).
Use ChitChat (a messaging app) to TRY connect with anyone who will respond.
Desperate to be accepted you will try to appease to them all. Your state of mind depends on it".
------------------

The game is currently in development. The game jam version is pretty broken! New version coming soon. Thank you for understanding - Darren
-------------------

'Chit Chat' was made for Galway Game Jam 20 with the theme 'Propinquity' by:

Lauren Keogh
Tara Jaye Burke
Donall O'Donoghue
Darren Kearney